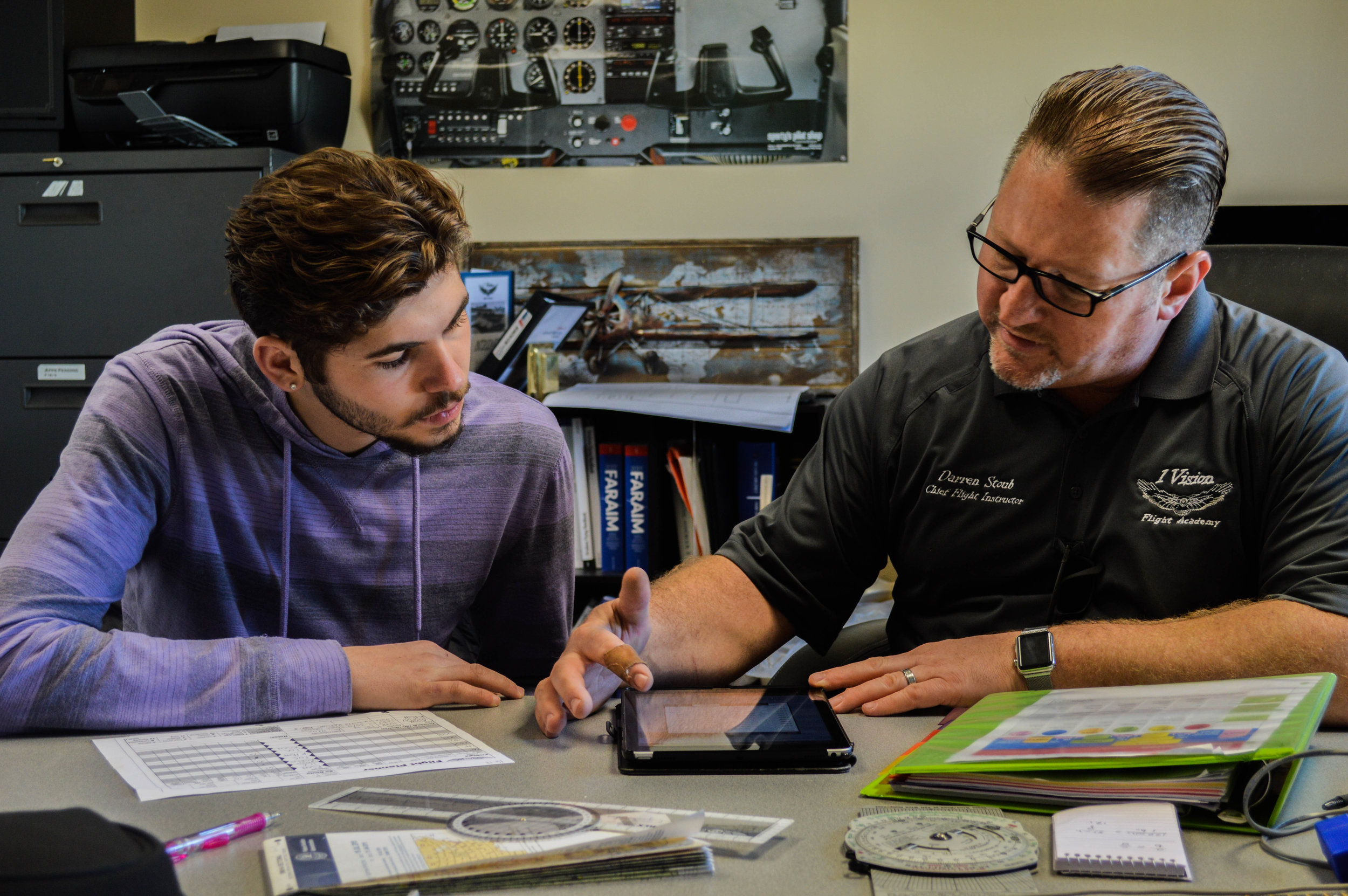 Preparing Siouxland and the nation as passionate, proficient and professional pilots.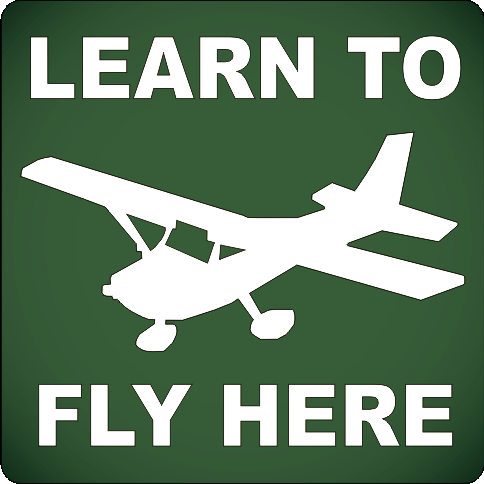 Whether you need instruction for your private pilot or commercial certificate, work towards your instrument rating, need an endorsement for a tail-wheel airplane, or need to work on proficiency or currency, we have the instructors for you.
We offer ground school education on an ongoing basis. If you need to earn your private pilot or commercial certificates or you instrument rating, we have a ground school that will meet your needs.
Accelerated Certificate and Rating Courses
Have you wanted to finish that certificate or rating and haven't been able to find the time? We will custom design a course to meet your needs. Want to finish that Instrument Rating in 5 days? Want to start that Instrument Rating and finish it 10 days by touring the country? Want to get your commercial rating? Let us know and we will work with you. Housing and aircraft are available for your training needs.
Whether you need an aircraft for instruction, proficiency or fun, we have excellent planes for your use.
Scenic Flights over Siouxland
Have you ever wanted to fly over your home or farm? Want a relaxing trip to explore Siouxland? Come fly with us.
Want to Fly?
Come fly with us and we'll show you the world. Whether your interests are to fly around Siouxland or journey to places unseen, we can work with you.